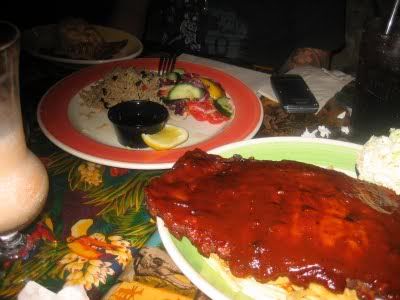 Uhhhh apparently this was our breakfast. -ribs, lobster tails, pasta. O_____O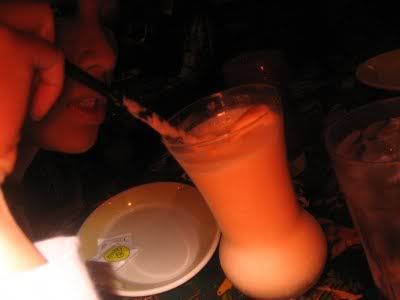 MY FAVORITE<3ORANGE SHERBERT FREEZE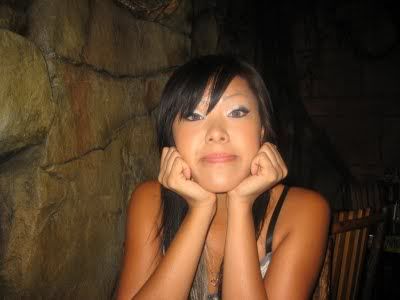 Waiting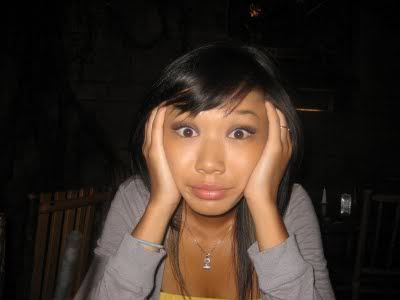 And watchinggg
Then to Legolanddddddddddd
Lego giraffe
Lego.. world?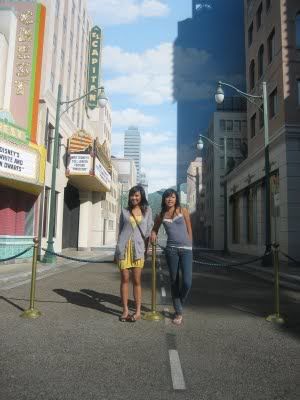 Fake background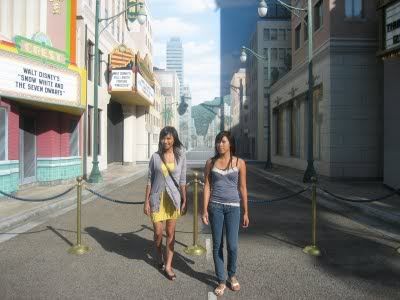 Walking down a deserted streeeeet?
Aw we didn't get to go on this ): The line was too damn long.
SULLY! I took more pictures with a cardboard him... but Amber has not given >:[
Aladdin show took forever to start
Such tourists
Damn hella tired
Amber and Michael
Its gonnsa start!
But wait, one more picture.
THE CAVE OF WONDERS. DUM DUM DUM.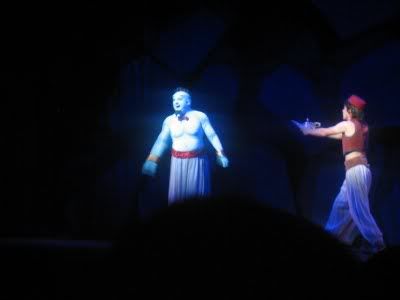 Aladdin frees genie!
Inside the cave of wonders man
The genie song!
Aladdin on an elephant! Dude he was fucking hot. I want to lick him all over.
On our way agains
Eh?!
Apparently, Michael has a phobia for these things.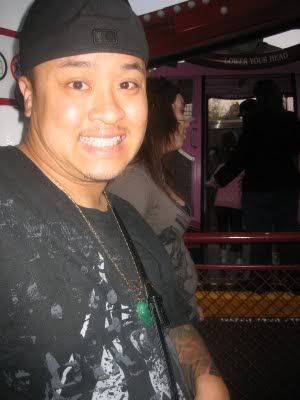 But he looks happy right??? (Totally unforced!)
Still good.
We're good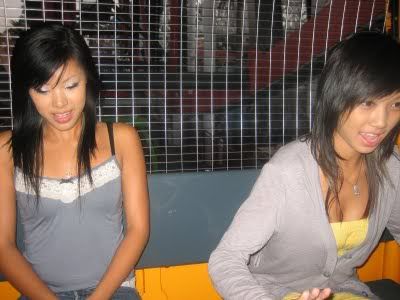 I don't know what the fuck I was doing.
yup
Getting started!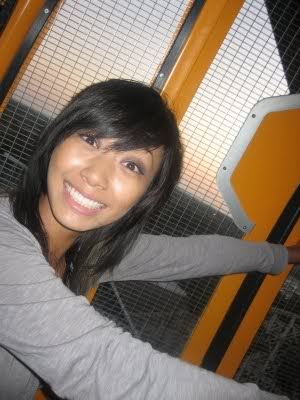 WHEEEE
WHEEEEEEEEEEEEEEEEEE
WHEEEEEEEEEEEEEEEEEEEEEEEEEEE
nooooooooo........................... ahahhahahah look at his face.
This is a fucked up picture. lol I'm hella laughing at him.
Wahahahhahbababab
Just smile Michael.
There wasn't as much rides and things to see/do at California Adventure, so we didn't take many photos. The rollercoaster was fucking COOL though, course you can't take pictures on that. Yeah, I would say Disneyland is better. The only thing Disney lacks is that rollercoaster (California Screamin') or the Hollywood tower thing but that was too fucken long to even go on. ): Oh yeah we went on some water rapid ride just cause it was a 5 min wait, like right before the sun went down and got SOAKED fucking cold as shit but all good. In the neighborhood. 8)
He's the only star we found on the walk of fame that we knew. -_- hahah (wheel of fortune guy)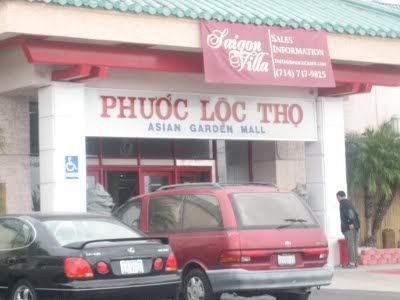 Last stop the next morning before home, the infamous Vietnamese Mall haha
Amber scary face
Trinh scarier face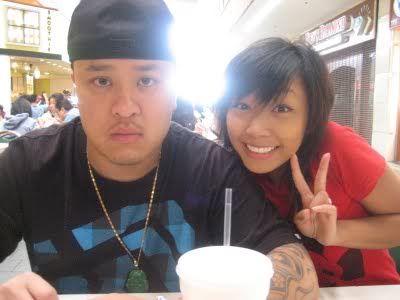 Sorry.. I just HAD to do the fob pose. LOL!
This was mine. And it was fucking great.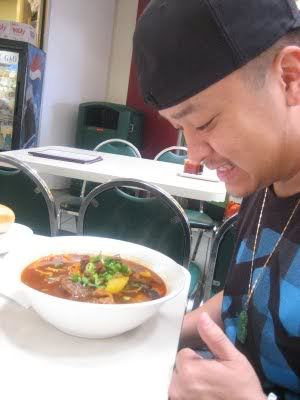 He seems happpier now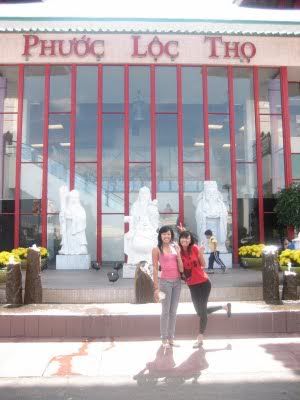 Now we're both doing fob poses.
GOOOODBYE SOCAL!
Chauncey came by to drop Dennis off and we all said our goodbyes. Unfortunately, we forgot to snap pictures of them. ]; Oh we also went to Irvine the night before to visit the kids and got some awesome late night California burritos+quesadilla open 24! Man, luckies. & that concludes this adventure kids. :D