Two in one for Jackie's birthday. Yayuh. Well I didn't eat much at the festival(I thought it was pretty darn expensive) but Henry, Gabe, Jackie and others drank plenty or beer and sake and sake bombs.. lol. Walked around with my drunk posse in public in the day time. I still managed to spend 20 bucks even though I ate like 3 of those .. hmmmm.. The terriyaki beef stuff was coool[: And at the beach, I failed hard core at skim boarding. I did so much better the first time. T.T Lets steal some of Henry's photos for you!

Obon Festival
I was sober walking around with my drunk ass posse. It was hot. But exciting(: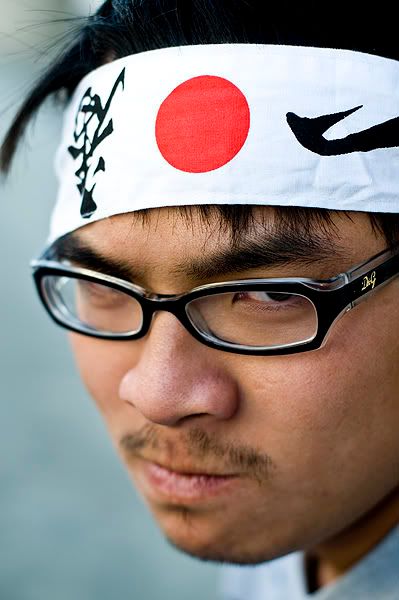 Gabe's face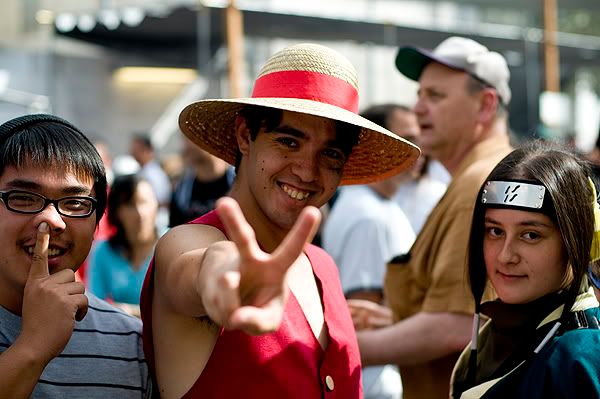 One peice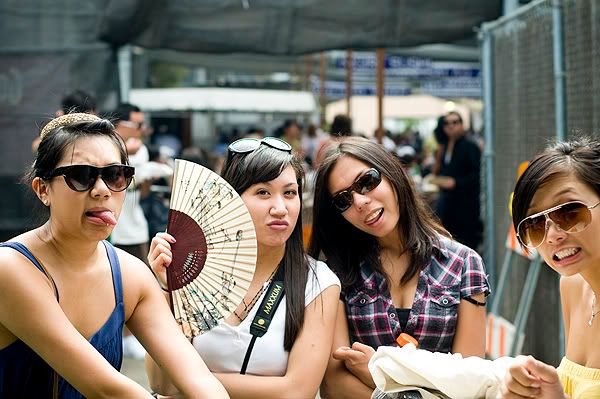 Girls
NINJAS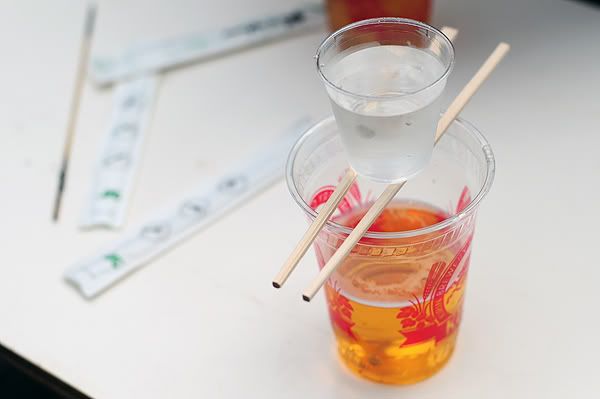 BOOM all over your shirt. Idiot.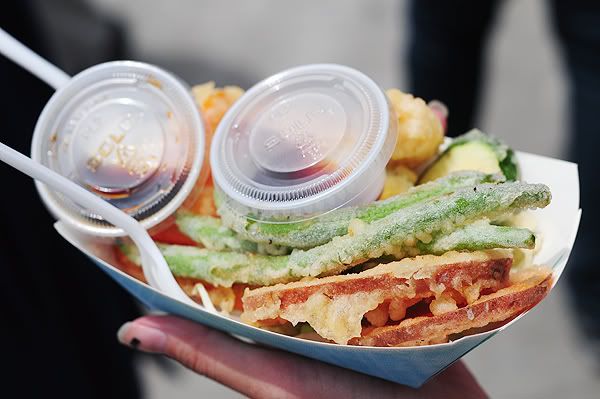 Tempura in my tummmy
Beer not in my tummmmmyy (: DESIGNATED DRIVER YEAH YEAH!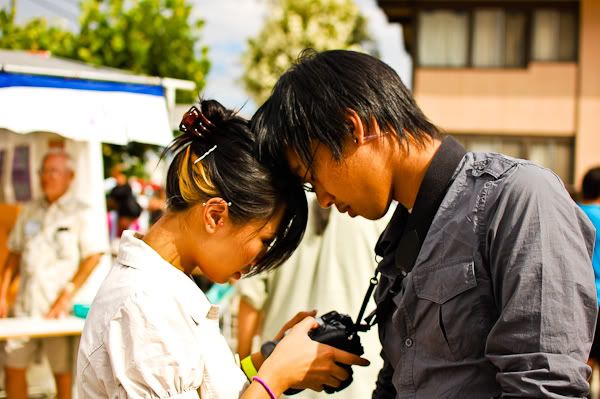 Beach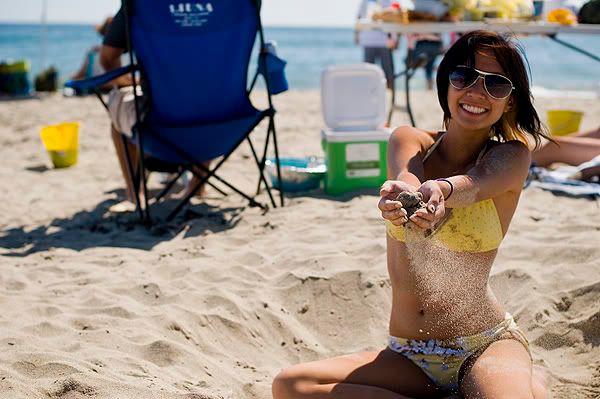 SAND FOR YOUS?!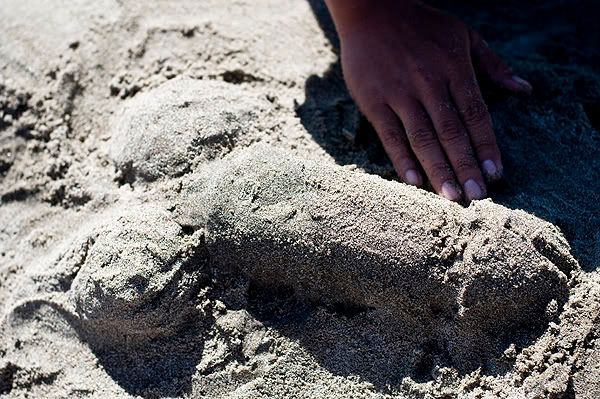 My big fat cock.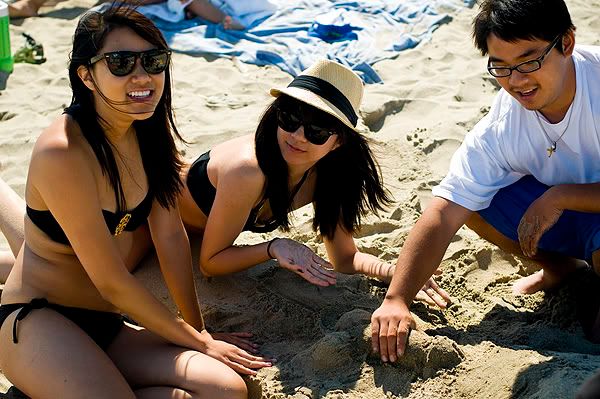 That's me in the sand(: That's Gabe stroking my dick(:
ALL PICTURES ARE HENRY'S. I'M NOT THAT GOOD. [;